TeleMedicinaItalia
TeleMedicinaItalia is Medas' cloud solution for the implementation and management of telemedicine and teleconsultation, sharing and research projects.
With TeleMedicinaItalia in particular it is possible to create Hub & Spoke teleconsultation projects, that is request-response, highly customizable, able to adapt to different clinical or pathological situations, such as the possibility of providing support to the operators of the 118 Operations Centers in the urgent evaluation of a patient transfer to another facility.
TeleMedicinaItalia establishes a new level of excellence in the field of telematic consultancy between healthcare companies, providing users with all the elements necessary for the accurate description of a patient's clinical condition (clinical data, uploading documents and images) and for formulating a diagnosis or therapeutic indication.
Through the MedasBox module, the applications of the Healthcare Companies that adhere to the network, such as personal data, document repositories, RIS and PACS, can be easily integrated, operating in full compliance with security and privacy.
TeleMedicinaItalia is a product developed through a collaboration with health professionals active in the field of teleconsulting that has allowed the development of a practical and flexible solution, suitable for being included among the tools of daily use available to doctors, to improve the quality of care. of patients and at the same time contribute to the reduction of healthcare costs.
TelMedicinaItalia is a medical device CE (All. IX rule 12).
VIDEO CONFERENCES AND REAL TIME STREAMING
POSSIBILITY OF DIGITAL SIGNATURE
Request information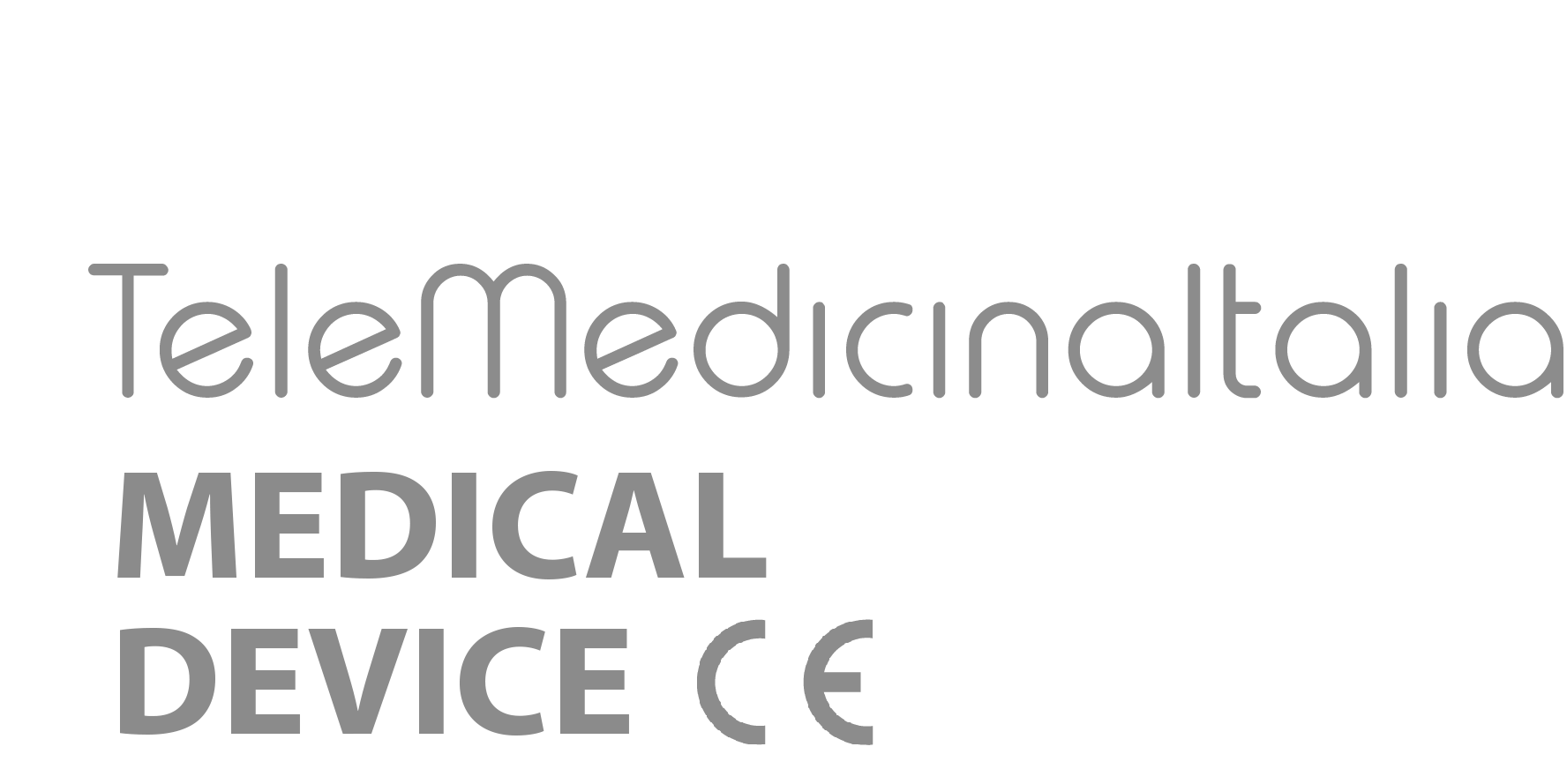 Accedi alla pagina dedicata alla rete TeleMedicinaItalia
Vai al sito