Archive
THE DIGITAL MANAGEMENT OF CONSENT TOLD IN THE FIRST PERSON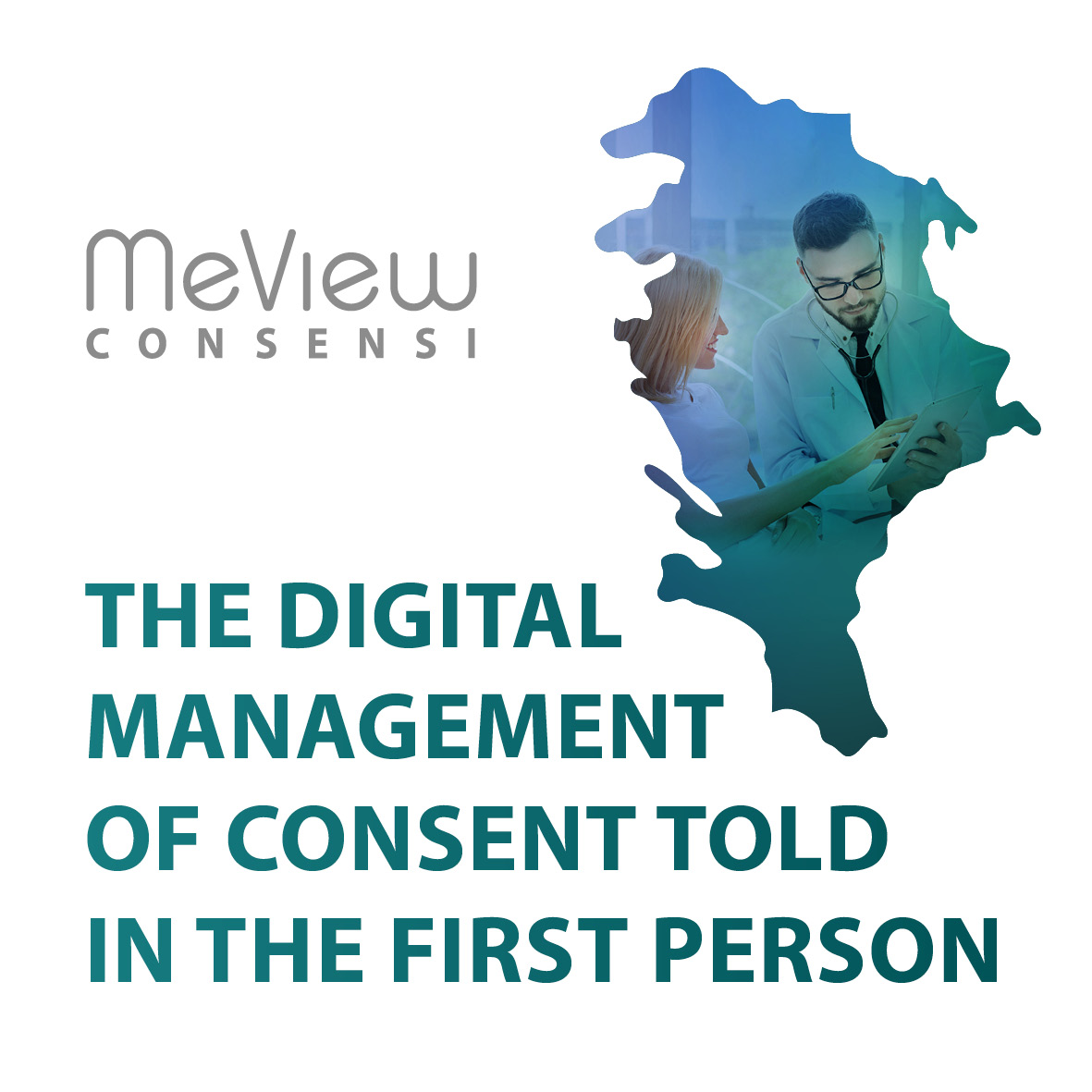 Informed consent is today an element of fundamental importance. As required by the law currently in force, Law no. 219 of 2017, free and informed consent is the basis of the relationship of care and trust between doctor and patient and cannot fail to undertake a treatment path.
The introduction of the collection of informed consent in medical practice necessarily created new organizational and working dynamics.
To respond to the need of health authorities to collect informed consent in a timely and organized manner, Medas has created a digital solution in accordance with the law: MeView Consensi.
This solution is now in use in various realities including the ASP of Syracuse. It represents an ambitious project for the dematerialization of informed consent in the radiological field.
Learn more about the experience of the ASP in Syracuse with MeView Consensi by reading the interview with Dr. Capodieci, click here.
-